This part of Umbria, as captivating as it is uncontaminated, enjoys a unique microclimate: extremely ventilated hills chase away fogs, while winters are decidedly cold and springs mild. In the summer, sunlight gently grazes the vines, allowing the grapes to ripen gradually, without stress, for a full circle of continental weather.
It's easy to imagine, during the summer and during the harvest, notable changes in temperature that offer us fragrant grapes and wines that are fresh and enjoyable.
The rest is done by the soil: alluvial with a medium texture, rich in stone and pebbles, moderately calcareous with a low percentage of clay. Such conditions ensure that the grapes mature late to bring out aromas and acidity in even the hottest years.
The vineyard is divided into several parcels of land in three different groups, based on their age and position. The oldest vineyards date back to 1998 and are in full production. Altitudes range from 250 to 400 metres.
The highest and most ventilated hills are dedicated to pinot noir. Other varieties are linked to the most ancient traditions, as in the case of Sangiovese, Malvasia Nera, Ciliegiolo and Montepulciano, as well as more recent methods, starting with a Syrah, just steps away from Cortona. Among the whites, the family's Grechetto, Malvasia Bianca and Friuliano stand out, testament to the presence of influence from the North following the war.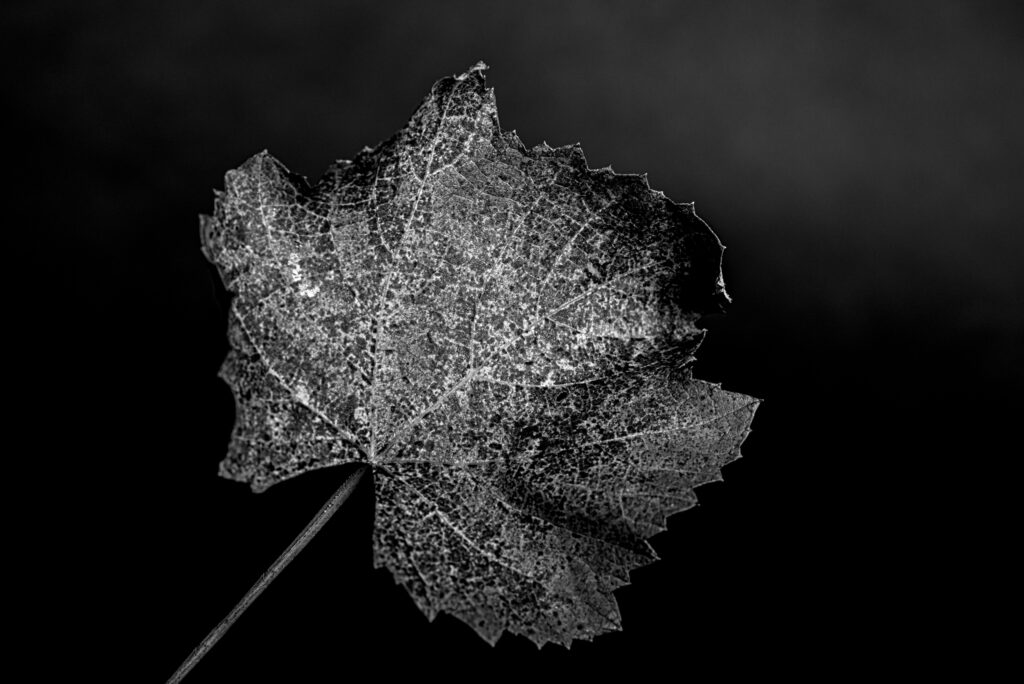 The grapes, cultivated with the greatest care and generally harvested from mid-September to mid-October, are selected parcel by parcel and immediately brought to the cantina.
Fermentation is entirely natural using only native yeasts made in various steel vats and in truncated conical oak vats measuring 40 hl. Also occurring in these final containers, 10 in total, are the malolactic fermentation and aging processes.
In the cantina, all processes are simple and thorough, without any shortcuts or artificial measures. The aging of the wine follows the same rules: whether it occurs in steel, cement or wood, the process must bring out the fruit and the character of the land without overpowering it.